ICY BROTHERS
Regular price
$306.00 USD
Regular price
Sale price
$306.00 USD
Unit price
per
Sale
Sold out
Size Chart
Indulge in the timeless elegance of the British derby brogue with this exquisite creation, meticulously crafted in Italy with only the finest materials. The sleek and sophisticated design of this black suede shoe exudes a refined luxury that effortlessly elevates any casual outfit. The genuine Italian leather lends an air of opulence to the shoe, while the natural cotton laces and metal reinforced eyelets add a touch of functionality and durability.
This derby brogue is not just a shoe but a statement piece that embodies the essence of luxury fashion. The flexible sole provides both comfort and style, ensuring that every step taken is a confident one. The impeccable attention to detail is evident in every stitch and curve, from the intricate brogue detailing to the padded footbed that cradles your feet in unparalleled comfort.
Whether it's a casual night out or a special occasion, this black suede derby brogue is the perfect addition to your wardrobe, offering timeless style that is both versatile and effortlessly chic. With its unparalleled craftsmanship and luxurious materials, this shoe is sure to become a cherished piece in your collection, exuding an air of sophistication and refined taste that is unmistakably Italian.
Share
View full details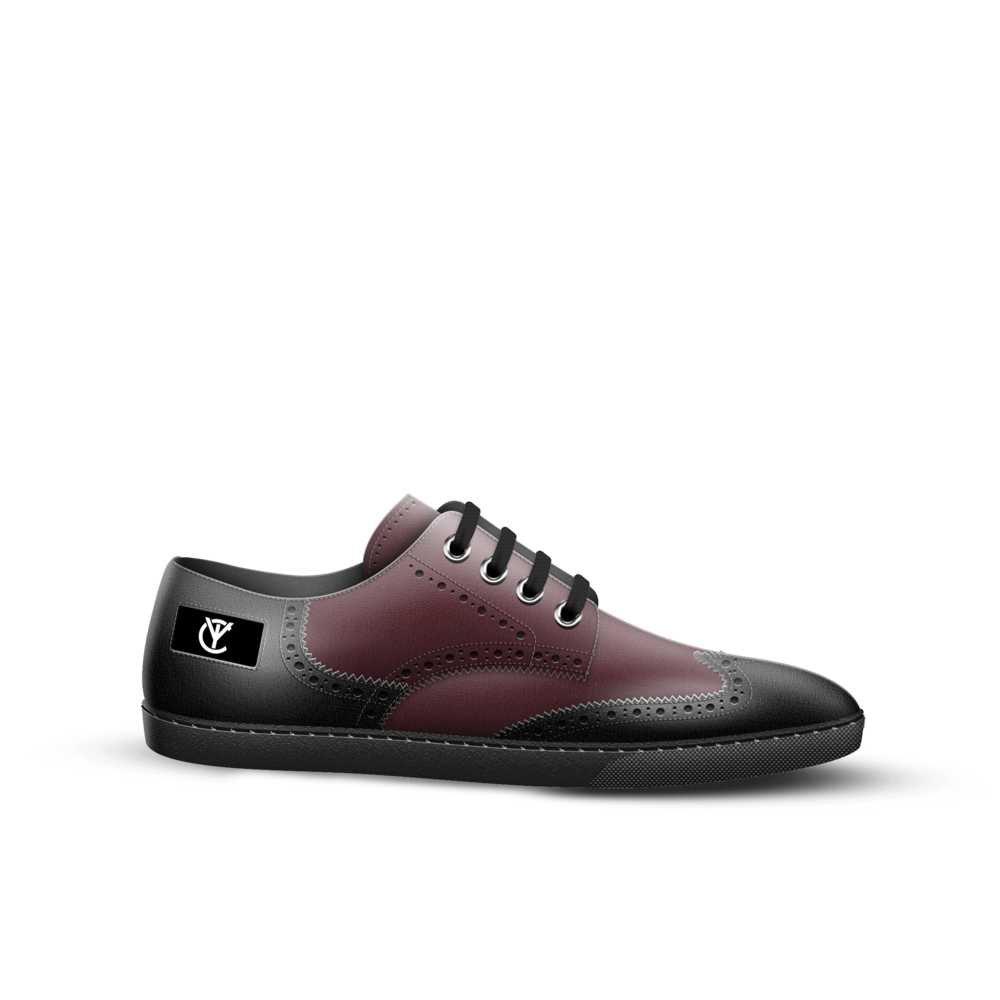 FAQ
WHY CHOOSE USE ?

Then provide an answer that will help your customer make an informed purchase.
WHAT MAKES OUR FOOTWEAR EXCLUSIVE ?